Your Love Struggle: Fighting

Want to know how to start healing YOUR realtionship?

This FREE guide will show you exactly what to do to improve your relationship immediately.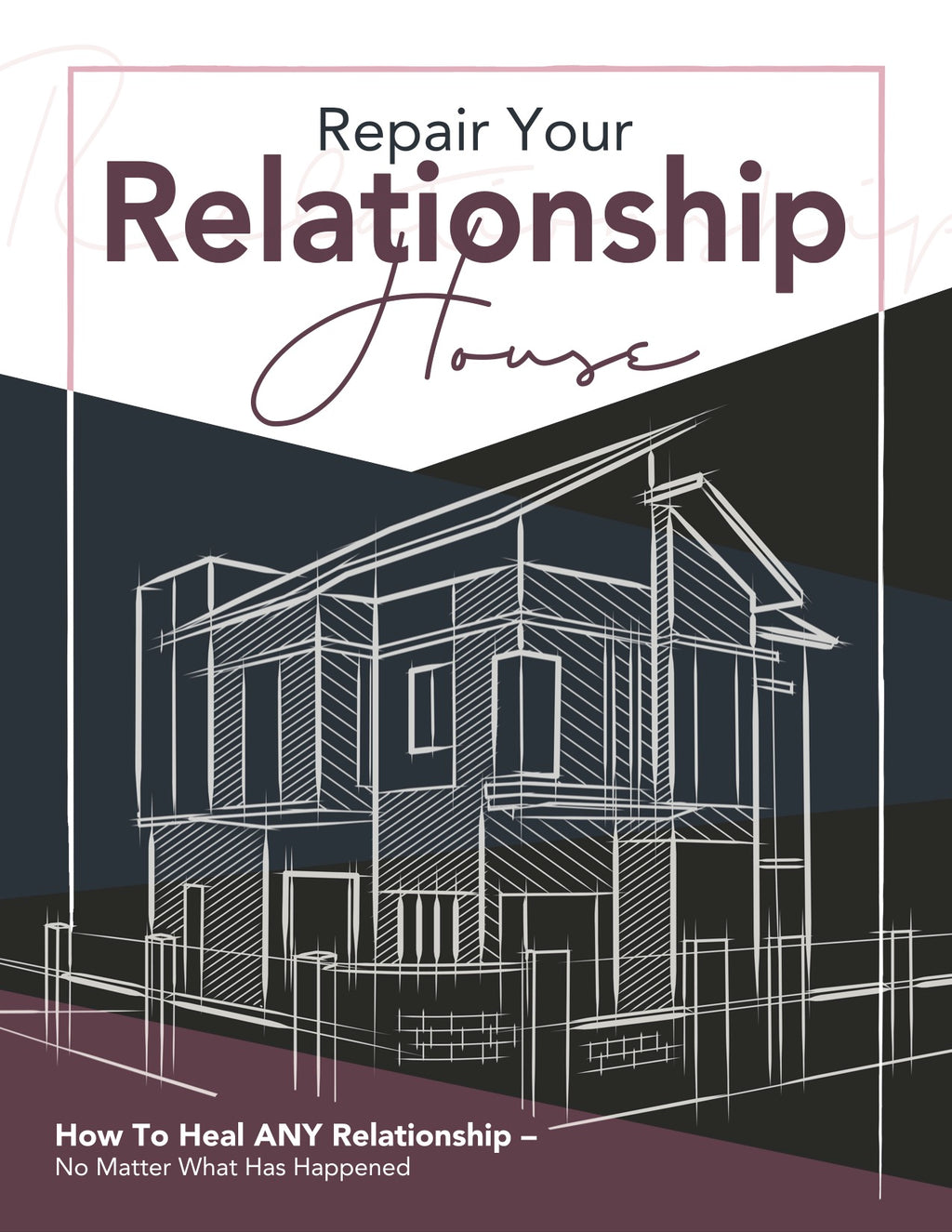 Get your FREE copy
Get your FREE copy of Rebuilding Your Relationship House now.
Most Popular Articles
Helpful Resources
Dr. K's Blog - Fighting
Online Courses
Featured Video - How To Fight Less
Struggling with something else in your relationship?
If you're worried about infidelity, disconnection or just general dissatisfaction, click here to check out all of my resources to help you create a more peaceful and loving relationship.
Looking for one-on-one counseling?
I work with couples all over the world via Zoom, Facetime and phone. Click here to learn more about my coaching services.